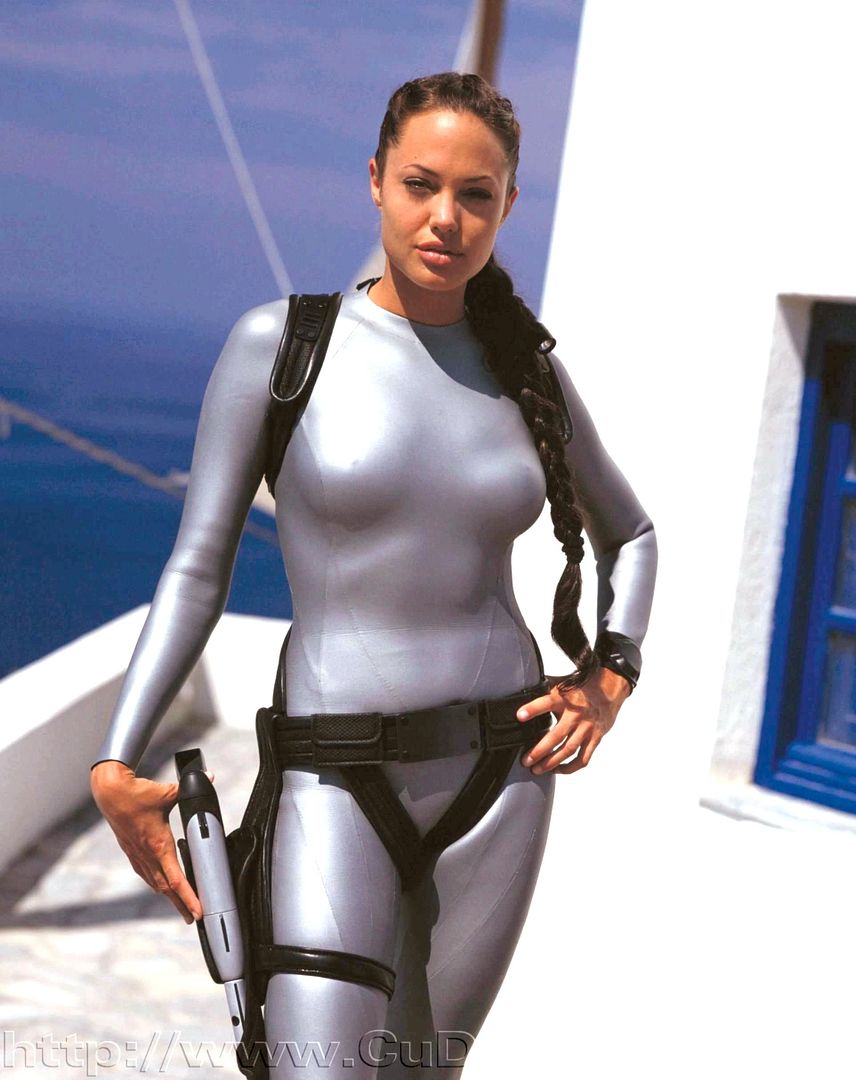 This is a very stylish silver-grey full length wetsuit.

It is very form fitting and tucked into black boots.

Lara wears a waterproof belt with a single holster on her right hip, housing a harpoon gun.

Her belt has two crotch straps to keep it in place while Lara is swimming.

She has a rucksack with extra straps attached to her belt to keep in firmly in place.

Her watch is also waterproof and she has black fingerless glove that she wears some of the time with this outfit.